LED bulbs last longer and use less energy, but in a commercial setting another important thing to consider when thinking about lighting is the ability to retrofit.
Retrofitting - renovating your old lighting fixtures and/or bulbs, to improve the performance of your lights while also saving you money.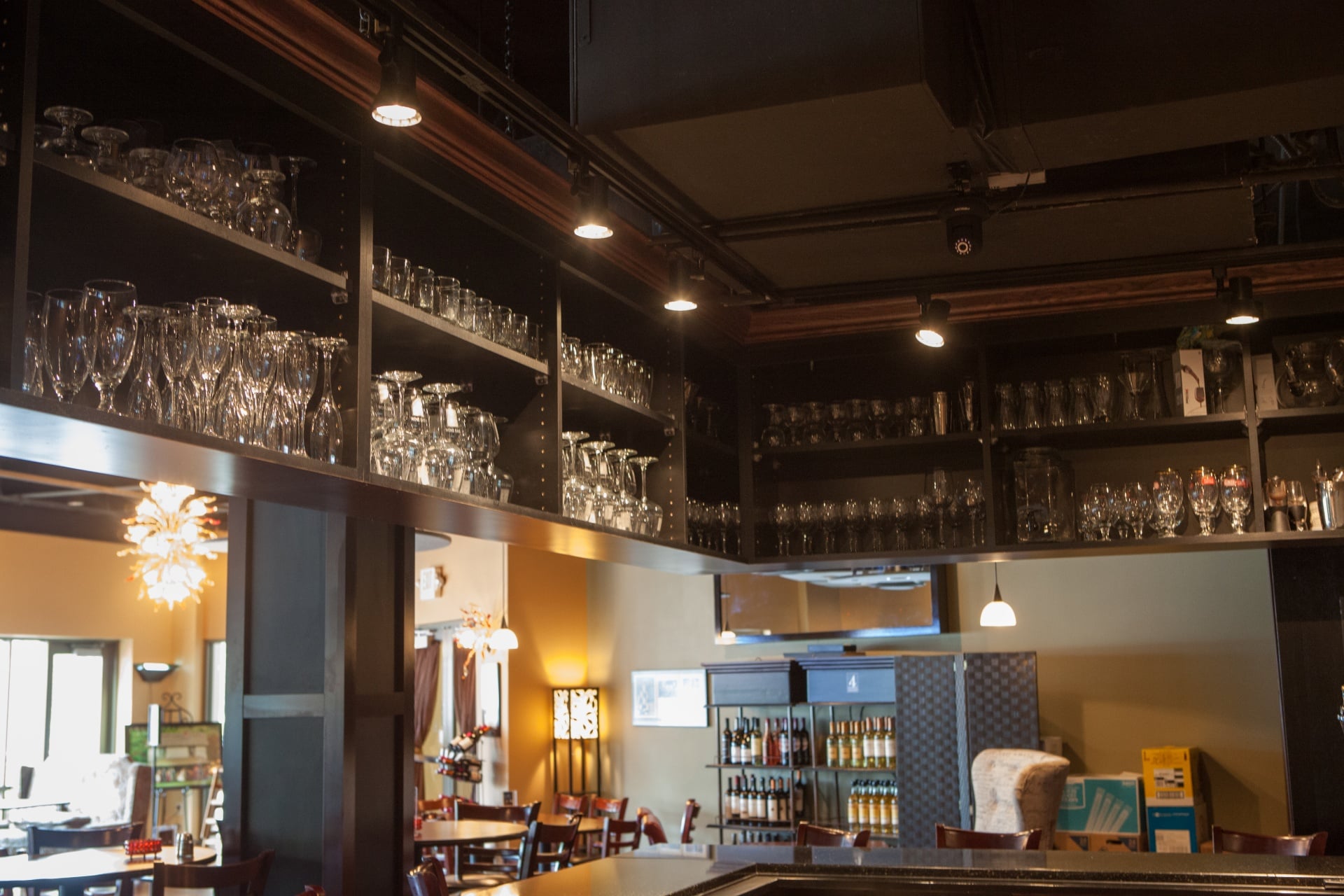 At Kish and Sons, we are experts in doing retrofits for canned lighting, which will likely save you more money than replacing the whole unit all together.  The advantage of retrofitting far outweighs the disadvantages, which is solely the initial upfront cost.  You will see a decrease in your energy bill, better lighting quality, less maintenance costs, and your ROI within just a couple of years.  Contact Kish to learn more about what your best option is to get better, more cost-efficient LED lighting.
Our Commercial Customers Trust Us
When you hire Kish & Sons Electric for commercial electrical services you are hiring a team of commercial electricians that are licensed and skilled for the changing needs of any commercial business.