A smart home is home automation associated with the Internet of Things (IoT). It connects internet-ready home systems, devices, and appliances to a central point, such as a smartphone, tablet, or laptop. Smart homes have become increasingly popular, especially as the technology associated with IoT has matured.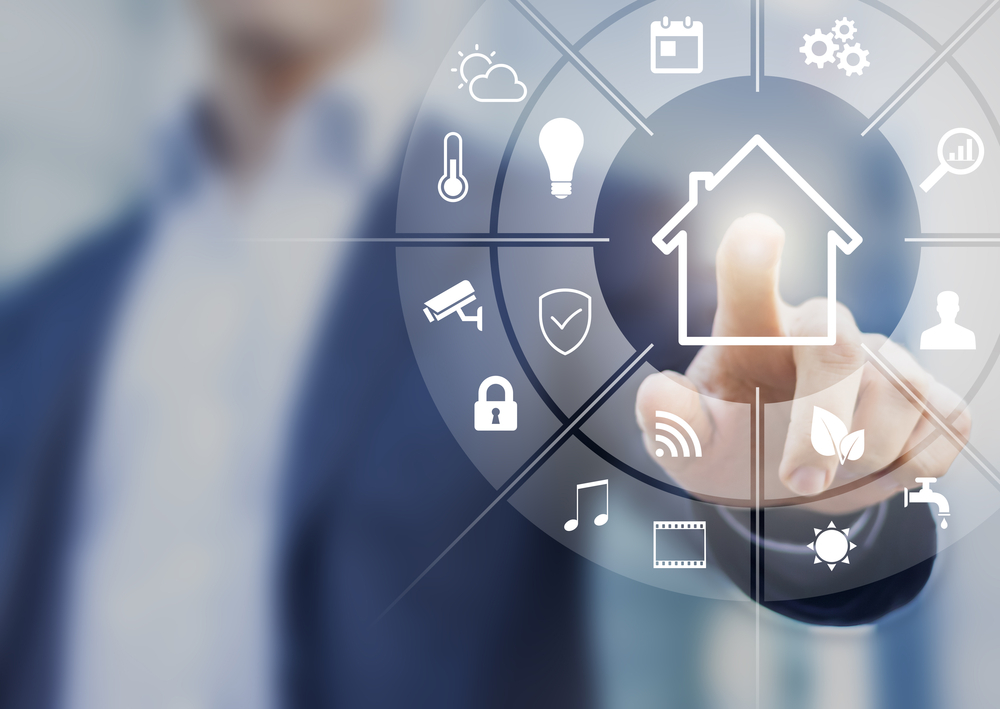 Today, thanks to IoT, we are offered a vast array of connectivity opportunities. This level of connectivity enables us to have total control over our homes, even when away from them. Aside from control, integrating smart features into our homes comes with many other benefits.
Convenience
Most of us lead busy lives, and integrating smart features significantly boosts the convenience factor. We can use voice commands or our phones to turn off lights, lock (or unlock) doors, adjust room temperatures, or even notify the coffee pot to start when we wake up in the morning. Smart home features can also boost the fun factor by connecting entertainment devices, enabling you to control channels, entertainment streaming, search for something to watch, set the right lighting mood, or adjust volume with ease.
Efficiency and Flexibility
One of the best things we've learned about smart tech is that it is both efficient and flexible. For instance, we can customize our devices and systems any way we like them. How we use them can be flexible, we can activate them through voice commands, sensors, location rules, or by simply setting schedules. Smart homes can be wireless, hardwired, or a combination of both. Numerous devices come with self-learning skills to adapt to our schedules and acclimate as necessary. It's easy to see how the efficiency and flexibility associated with smart home technology can have a dramatic positive impact on their lifestyles.
Cost-savings
The ability to achieve significant cost-savings through smart tech is a big draw. For instance, we can remotely adjust – with ease – our heating and cooling usage, along with the amount of electricity drawn from other appliances. We can connect thermostats, lights, and appliances online and manage them to operate at any level or at times of our choosing.
Security and Safety
Smart home security systems have come a long way in recent years with their ability to boost the safety factor. Today we can connect lights, cameras, and doorbells, along with home security systems. We can speak to visitors at our doors remotely without them knowing we aren't at home or simply keep an eye on comings and goings at our houses. Modern tech products have accuracy in detecting intrusions, and they can quickly send notice to the police or fire department when abnormalities are detected when we're not at home. These systems have the "smartness" to detect who is welcome – and who isn't.
Want to Learn More About Smart Home Technology?
It's no surprise many homeowners are integrating smart home technology into their homes. It typically results in immediate savings, adds value to a home, and simply makes life just a little easier. The possibilities are truly endless.
If you'd like to learn more about the many ways you can benefit from adding smart components into your home, contact Kish & Son's Electric today.