A lighting retrofit, or relighting project, is the renovation of old lamps and other lighting fixtures. It makes lights operate more efficiently, enabling establishments to save on expenses in the long run.
A relighting project can be a tricky process. Complications with lighting fixtures aren't common, but they can happen. To make sure that you're able to conduct a lighting retrofit safely and successfully, here are a few helpful tips: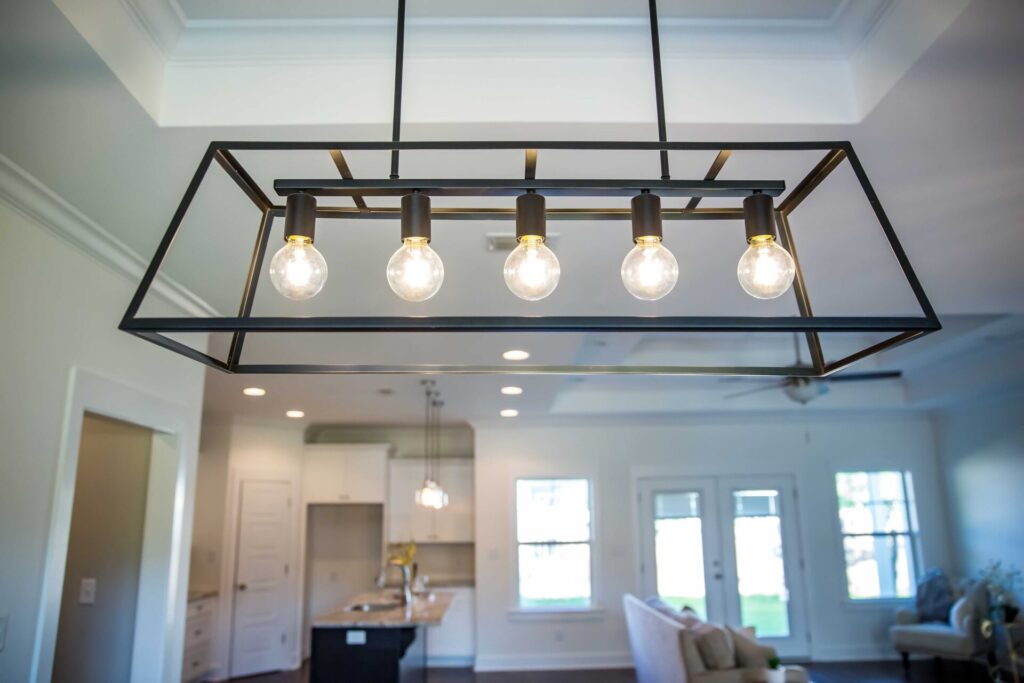 Plan Thoroughly
The last thing you want is to head into a lighting upgrade blindly. Starting off your lighting retrofit begins with effective planning. This will include several factors, such as the technicians' schedule for installation. You'll have to make sure that the plan works for the technician and the needs of your property.
It would interrupt your business if you set the installation during the work day, causing an inconvenience for you and your clients. If you're unsure how to plan for the process, it's always great to ask for the help of a lighting technician.
Test the Lighting Products
Never be afraid to ask for a demonstration of how lighting fixtures work. This will prevent you from purchasing something that won't work for you. Not all lighting fixtures work for every application, so testing them out before purchasing can help you decide which specifications fit your project.
While preference is a significant factor, make sure that you're not going above your limits. Remember to keep your budget in mind.
Keep Maintenance in Mind
Almost any lighting system will need a fair bit of maintenance. An annual check-up on your lighting system can help keep it functioning efficiently. Maintenance checks can prolong the life of your lighting fixture exponentially. It can also save you money that can be used for repairs and other maintenance concerns.
Make sure that your lighting system is relatively easy to access with control panels or similar devices. Being able to control the intensity of your lighting system can also contribute to your savings later on.
Be Creative With Your Set-Up
When putting up your new lighting system, professional technicians can help you implement it creatively. In case your old infrastructure can no longer be used for the lighting retrofit, your technician can help you improvise. You don't have to drastically change your infrastructure to benefit from the retrofit.
It would be worth noting that it's easier to work on LEDs than other lighting systems. Collaborate with your technician to come up with a compromise that is pleasing to the eye and meets your preference. 
Get Experts To Work on Your Lighting Projects and Fixtures
If you need a team ready to help with your lighting issues, look no further than Kish Electric in La Crosse, WI. You can trust our expert technicians to deliver excellent repair and maintenance services. Check out our site for online booking, or give us a call today.