Smart technology and applications are very accessible nowadays, making it easier for us to live more efficiently. Such tools, measures, and devices could also prove helpful when it comes to your electrical system. This is especially true if you are conscious of the reliability of your home's electrical systems.
Here are some tips to improve the efficiency of your electrical system at home this new year: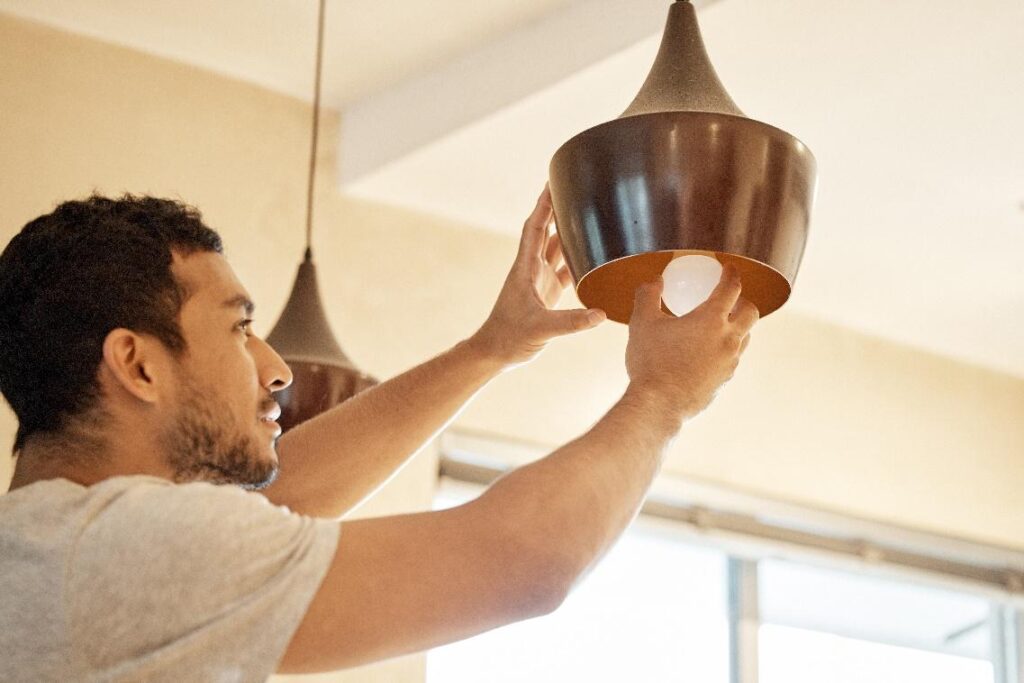 Replace Your Old Windows
Worn-out windows could be one of the factors of energy waste at home, especially when you run the heating and air conditioning. Broken windows could allow heat and cold air to escape easily, causing your HVAC system to work harder and consume more energy. Such situations could cause stress to your home's overall electrical system. That is why replacing worn-out windows is a good idea.
Double-pane windows insulate homes better than those with aluminum frames or single panes, making them a more energy-efficient choice for your property. If you're planning to change your framework, double-pane windows would be a good option.
Improve the Insulation of Your Home
You could be losing a lot of heat during the cold winter months if you don't have adequate insulation.
Try weather stripping and utilizing other insulating measures. Air leaks should be caulked around windows, doors, and ceilings.
Effective insulation slows the rate at which heat escapes your home during the winter or enters your living space in summer. As a result, it would require less energy to heat or cool your property.
Unplug Chargers That Are Not in Use
Plugged devices not being used, such as cell phones and battery chargers, are known as energy vampires. One plugged charger will not make much of a difference on its own, but a group of them can account for 10% of your energy usage. That is why it is important to unplug your chargers when you're not using them, especially if your household uses many devices.
Be Mindful of Your Washing Habits
Because the majority of the energy used in washing clothes is spent heating the water, washing clothes in cold water can help conserve electricity. There are detergents specifically made for cold water. Another idea is to use an automated cycle instead of a timed cycle on your dryer. The dryer stops once the moisture sensors determine that the laundry is dry. This allows you to use less energy and save money as a result.

Use Compact LED Bulbs
An incandescent light bulb wastes about 95% of the energy that passes through it as it heats up to produce light. This is one of the primary reasons many people convert to LED light bulbs. The latter may be more expensive, but they will save you money over time. That's because compact LED bulbs can last up to 12 times longer than the typical incandescent bulb and consume less energy.
Install Energy-Efficient Systems for Your Home
Our highly skilled electricians at Kish Electric in La Crosse, WI can help you with any electrical project! We install smart technology like LED lights, home automation, and residential emergency power systems to make your home more energy-efficient. Book an appointment with us to get started on having more efficient electrical systems this new year!