Sometimes, it's hard to tell if there's something wrong with your home's electrical system. Your appliances and other electronics may be working just fine. However, there are still possibilities of having faulty and dangerous wiring behind your house's walls. This poses safety risks for you and your household, so it's best to have your electrical system updated as soon as possible.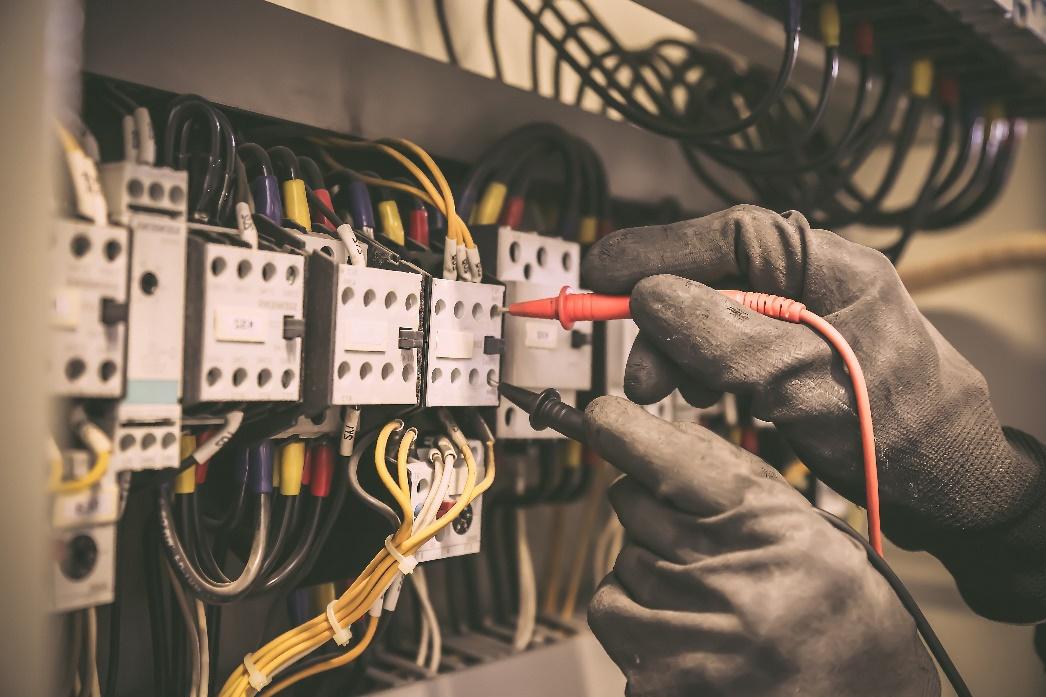 Now, you might be thinking of doing the job yourself. But, you must remember that electrical work is a complex task. It's best that you leave anything that involves outlets, wires, and electric panels to the hands of a certified professional. If you're thinking of going the DIY route, here are some reasons why you should consider hiring an experienced and highly qualified electrician instead.
Proven Knowledge and Experience
While there are a lot of online tutorials and resources about electrical work, one does not become an expert overnight. As the common saying goes, a little knowledge can be dangerous. Don't risk damaging your property by handling things yourself. Hire an electrician to do the job for you.
These professionals have completed the necessary training and have several years' worth of knowledge and experience to back them. Certified technicians know how to identify issues accurately and provide professional solutions when the need arises. From installations to repairs and maintenance, you can rely on them to get things done efficiently.
You Get To Save Time and Money
Contrary to popular belief, letting professionals handle your electrical system needs can reduce costs compared to doing things yourself. They already have the needed equipment, so you no longer have to worry about spending on tools.
Committing mistakes is not only costly but also time-consuming. However, you don't have to worry about going over your allotted budget and repeating the task from the top when you let electricians take on the job. They can perform the tasks correctly and within the agreed timeline. With a professional's help, your home's electrical system will be in its optimal condition in no time.
Covered by Government Permits
Unlike other home improvement projects, builders need to secure a permit before carrying on with electrical work. City inspectors conduct comprehensive reviews to ensure applicable electrical codes are followed for new home constructions or renovations.
Electrical contractors are required to complete some paperwork and undergo inspections before taking any job from clients. Even before you hire them, they have taken care of these matters, so permits should be the least of your worries. You can just sit back, relax, and let these electricians fix your electrical wiring.
Safety Is Ensured at All Times
Electrical work is a dangerous task and may sometimes cause injuries. While nobody wants to encounter such unfortunate circumstances, who should be liable when they happen? The best way to exclude yourself from any of these responsibilities is to hire a professional instead.
Most contractors are insured and bonded. This is to ensure workers, as well as clients, are safe while electricians carry out their jobs. In case things go awry, you're confident that you won't be held liable for the extra expenses.
Entrust All Electrical Works to Reliable Technicians
When it comes to installing, repairing, or maintaining electrical systems, don't leave it up to chance. Hire our highly skilled and experienced team at Kish Electric in La Crosse, WI today! We have the region's largest staff of service electricians who are ready to serve you. For inquiries, contact us today. We offer free estimates for our services.