Power outages can be a terrifying experience for the whole family, especially when it is prolonged. Waiting to get your power restored can be daunting, particularly if the power outage is unanticipated. Since power outages are unpredictable, it pays to have emergency kits or a safe exit plan on hand.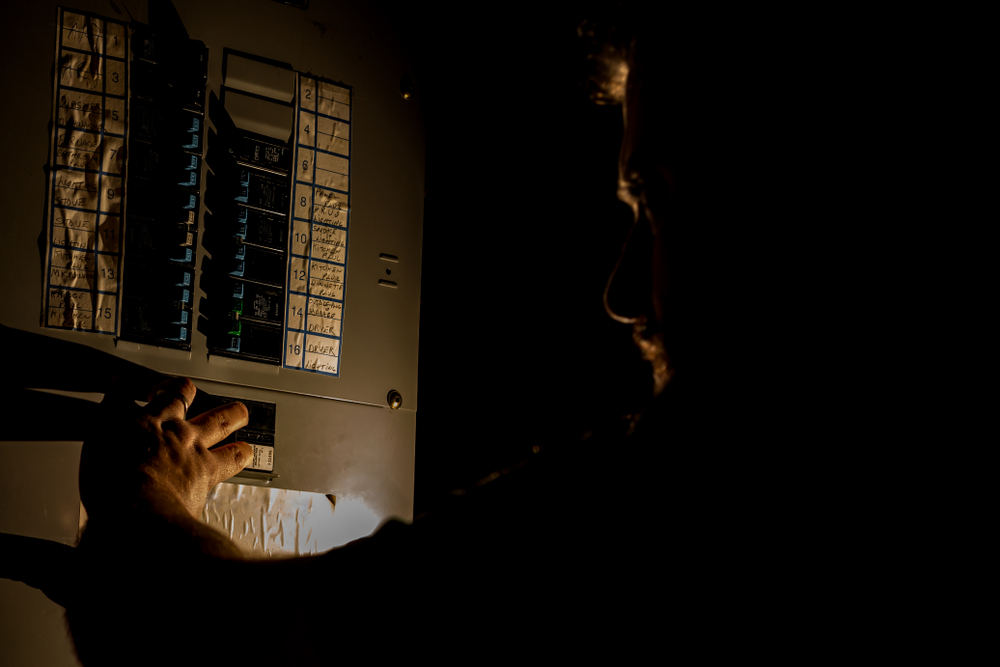 There can be a handful of health and safety hazards during power outages that you must learn to avoid. Keeping yourself safe against exposure and the elements must be your top priority during power outages. Households must be aware of how to navigate supplies during an outage. Non-perishable food and warm clothing are essential goods that must always be ready in case of emergencies.
Here are some tips to help you prepare for and stay safe during unexpected power outages:
Have an Emergency Kit Handy
It pays to have an emergency bag ready in case of emergencies. Some essentials to have in your kit are non-perishable food, water, a flashlight, batteries, a power bank, blankets, and first-aid supplies. The duration of a power outage is often unpredictable. That is why you must prepare for nightfall as well. In case you should evacuate, having an emergency bag can be a lifesaver.
Stock Up on Safe Drinking Water
Power outages can happen anytime, even during the warmer seasons. Staying hydrated is a non-negotiable part of your health and safety during emergencies. Have a stocked supply of safe drinking water ready at all times in cases where water might be unavailable or contaminated.
Keep Refrigerated Food Safe
Avoid opening your refrigerators and freezers as much as possible during a power outage. Refrigerated food is typically safe to eat if the outage lasts less than four hours. It is also advisable to consume perishable food first before non-perishable goods. In case you have doubts about your food's safety, it is better to throw it away.
Turn Off All Tools, Appliances, and Electric Equipment
During a sudden power outage, unplug all appliances and devices until the power comes back. Power surges or spikes can damage your appliances and electronics after a power outage. This simple step during an outage can potentially save you from fire hazards and costly repairs.
Operate Backup Generators Properly
Home generators are convenient to have during sudden power outages and emergencies. Backup generators, however, can be dangerous if not handled properly. The best way to operate a home generator is to read and follow the manufacturer's instructions properly. Keep backup generators in a well-ventilated space and away from doors and windows to avoid toxic gases.
Keep Yourself Away From Extreme Heat and Cold
During the summer, power outages combined with extreme heat can cause a heat stroke. In case your air conditioner is unavailable, it is best to stay in well-ventilated spaces. Public places such as shopping malls and libraries can also keep you away from extreme heat.
In times of extreme cold, however, you must seek shelter somewhere warm to prevent hypothermia. If you cannot leave your home during a power outage, skin-to-skin contact under dry blankets can help increase body temperature. Covering up in layers of clothing and warm blankets can keep you safe during extreme cold.
Call for Emergency Electrical Assistance
There is no need to feel helpless during an unexpected power outage. In times of residential electrical emergencies, call Kish Electric in La Crosse, WI. Request for a quote or call for immediate assistance today!