Lighting fixtures and energy costs make up a fair size of the budget for any business. Whether you are choosing industrial lighting for the first time or considering recommissioning to reduce energy costs, selecting the right types of commercial lighting can be a challenge. This blog outlines the most popular types of lights for a business along with benefits and possible drawbacks of each choice.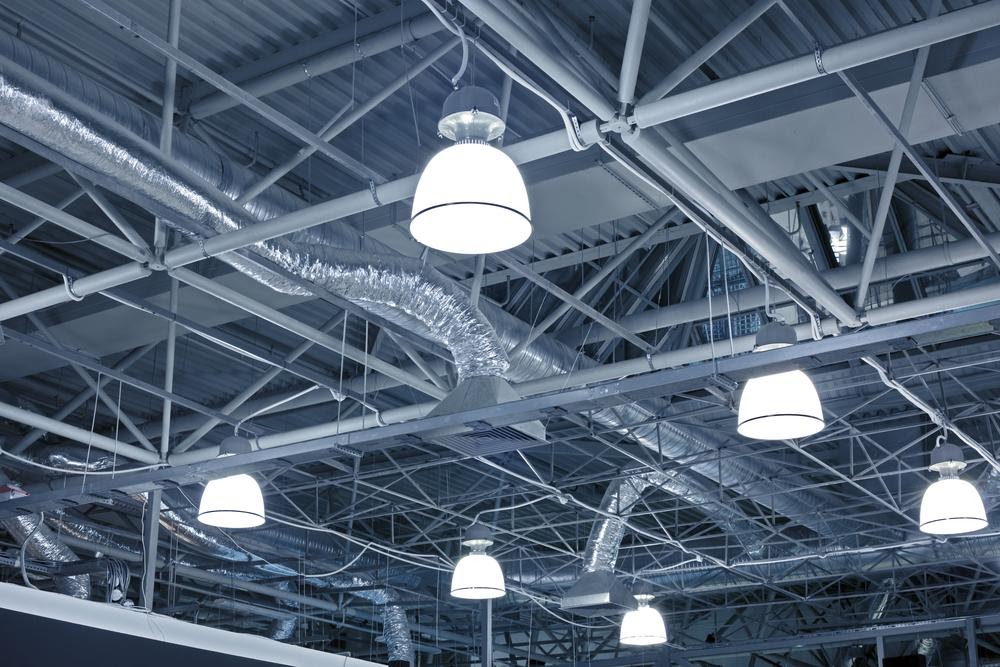 LED Lighting
LED lights have become the most popular choice for business owners over the past several years. One reason is that LED lights are friendlier to the environment than other types of lights. LED light manufacturers also offer a wide range of designs and colors to match the ambiance of any commercial space. Additional benefits of LED lights are that they consume less power, distribute less heat, and have a long lifespan before requiring replacement. There are so many new advances in LED lighting constantly coming out, that the possibilities are almost endless!
Full Spectrum Natural Lighting
Even though it is artificial lighting, full spectrum natural lighting comes closest to mimicking the sun's natural light. Full spectrum natural lighting can be a good choice for businesses with many office workers. This is especially true for those who spend most of their time using a computer. Arranging the lighting to shine directly on the computer screen provides the greatest relief for eye strain and can prevent employees from becoming fatigued.
Other Considerations When Choosing Commercial Lighting
Besides choosing the style of light that is best for your business, you also need to think about how the lights shut on and off. For example, lights with fixture-integrated control have a built-in sensor that turns illumination on or off in response to detecting movement. Lights with room-based controls operate with a traditional on/off switch or a remote control.
Installation cost and return on investment are two considerations from a financial perspective. Some things that can figure into installation cost include whether the electrician must remove the old lighting system altogether or just replace the fixtures. The fitting cost in the first situation will naturally drive up the overall cost of installation.
Upgrading to new commercial lighting can bring significant energy savings. We recommend reviewing bills from the last several months to determine the typical cost of lighting and then research what you can expect to pay once you have installed new lights in your business.
Kish & Sons Electric Serves All Commercial Customers
We are an electric company based in La Crosse, Wisconsin that has served the needs of home and business owners for 65 years. Our experience has taught us that commercial lighting needs are often complex and requires skilled electricians who understand how to work with various lighting codes. Please contact Kish & Sons Electric today to learn more about our products and services or to request a quote.