As a parent, one of your biggest nightmares is if your children came across a faulty electrical appliance and they got hurt. As if to make matters worse, this nightmare actually happens way too often to parents.
The Electrical Safety Foundation International reports that every year, 2,400 children are victims of electrical accidents in the United States.
For this reason, childproofing your house is a must. But how do you do this? Here are some things that you can do to childproof your home against electrical hazards.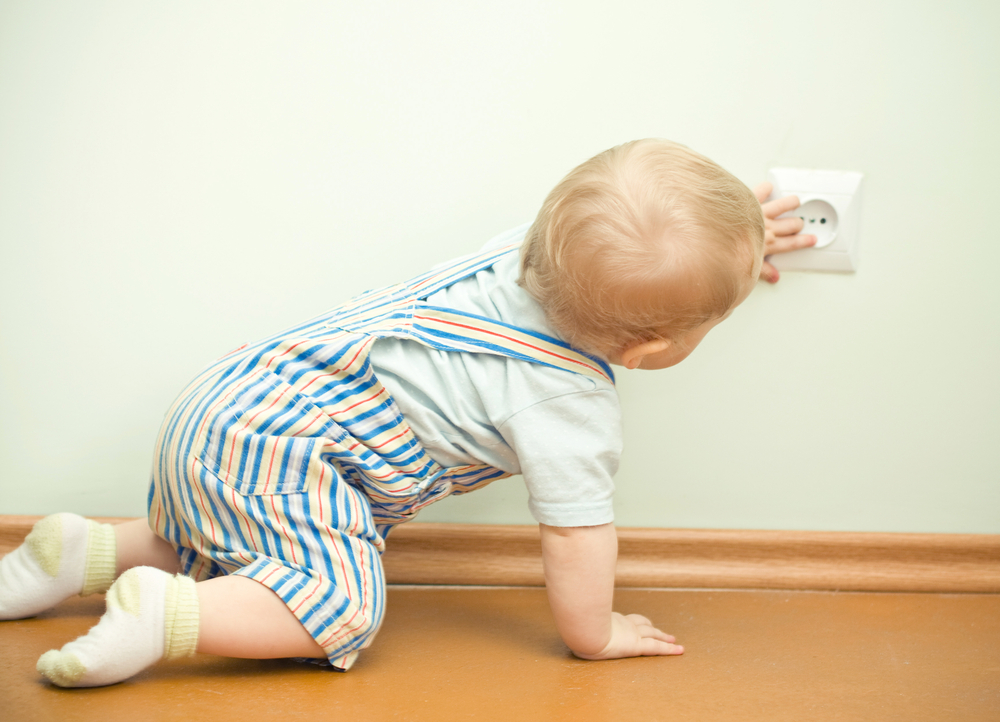 Inspect Your House from Your Child's Perspective
To help you determine which parts of the house you need to childproof, you need to look at your house in the eyes of your child. Which places do they usually frequent? Are these places full of electric wires and outlets?
Once you know which places your children like to go to, you'll be better equipped to childproof your house.
Cover Vacant Outlets and Use GFCIs
As soon as possible, you should start covering electrical outlets that are unused.
Additionally, you should also install Ground Fault Circuit Interrupters, or GFCIs for short, for all outlets inside your house. This is because GFCIs are fast-acting circuit breakers that have the main purpose of shutting off electric power when a ground-fault happens.
In other words, when you use outlet covers and GFCIs, you lessen the chances of an electrical accident happening.
Try to Avoid Using Extension Cords
Not all appliances have long wires and cords to reach the outlets on the wall, so extension cords are a godsend in any household.
But though extension cords have their benefits, they can also be bothersome. You can trip over it, and your children might also want to chew on them.
For this reason, it's ideal that you avoid using them. But if you really must have them, then simply make sure that the cord is out of the way so that no one would trip over it.
Regularly Inspect Your Appliances
No matter how many precautions you take, there's still a chance that a faulty appliance has slipped past your notice — and this faulty appliance can cause an accident. To avoid this from happening, you should regularly check your appliances if they're still sound and functional.
Educate Your Children About Electrical Hazards
Education is said to be the best weapon against dangers in the world, so as soon as possible, you should teach your kids all about electrical safety. Tell them the do's and don't's, and make sure that they really absorb what you've just told them.
Electrical accidents are extremely dangerous. They can injure you, or, worse, they might actually kill you. Because of this, it is your obligation to shield your children from all electrical dangers. For more electrical advice, give Kish Electric a call at 608-785-0207.