Having a backup generator in your home or at your business has many benefits that could save you money and prevent damage to your valuable property and possessions! Back-up generators equipped with an automatic transfer switch automatically turn on and protect your investments in the event of a power outage. As the saying goes, 'it's better to have it and not need it, than to need it and not have it!' Here are just a few of the many benefits to having a backup generator close by in the case of an emergency.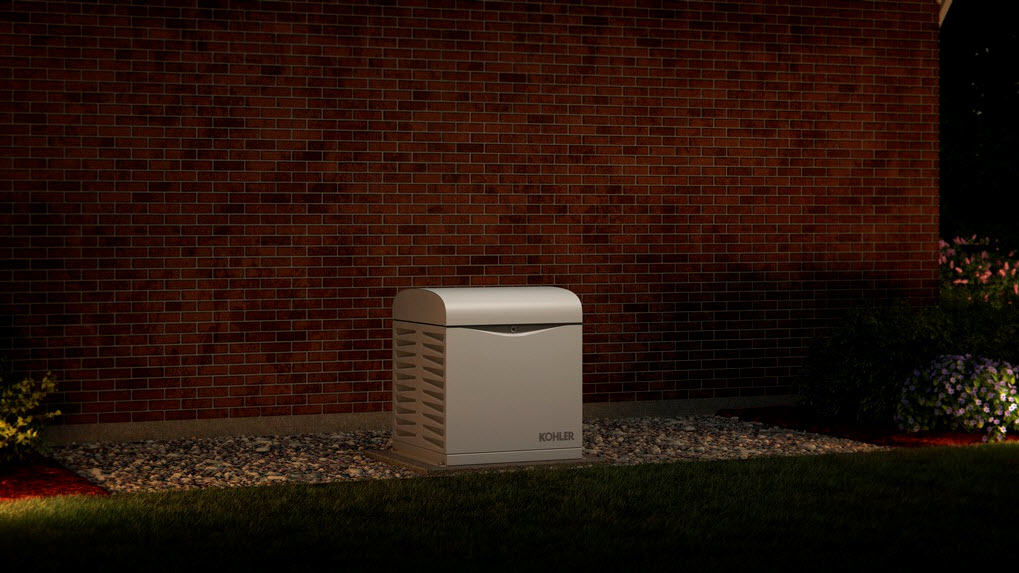 A power generator can last for several days so that you would not need to leave your home in the case of a long power outage. During a storm and even after, it can be unsafe to leave your home and get on the roads. Having a backup generator will ensure that your family is safe and has power during the whole duration of the next big storm.
If your power is out, your home is no longer being temperature controlled. Having a backup generator will keep your HVAC system running how you want it, maintaining a comfortable temperature in your home during a power outage.
If your refrigerator doesn't have power, food can go bad in a matter of hours. It takes approximately 4 short hours for meat, eggs and other food products to spoil and there is no saving it. A backup generator will keep your refrigerator up and running to prevent your food from spoiling.
A power outage in the winter, especially here in the Midwest, will shut down your heat and ultimately cause your pipes to freeze as the temperature in your home drops. Frozen pipes can easily burst and cause significant damage. Having a backup generator will make sure your family stays warm and toasty in a power outage!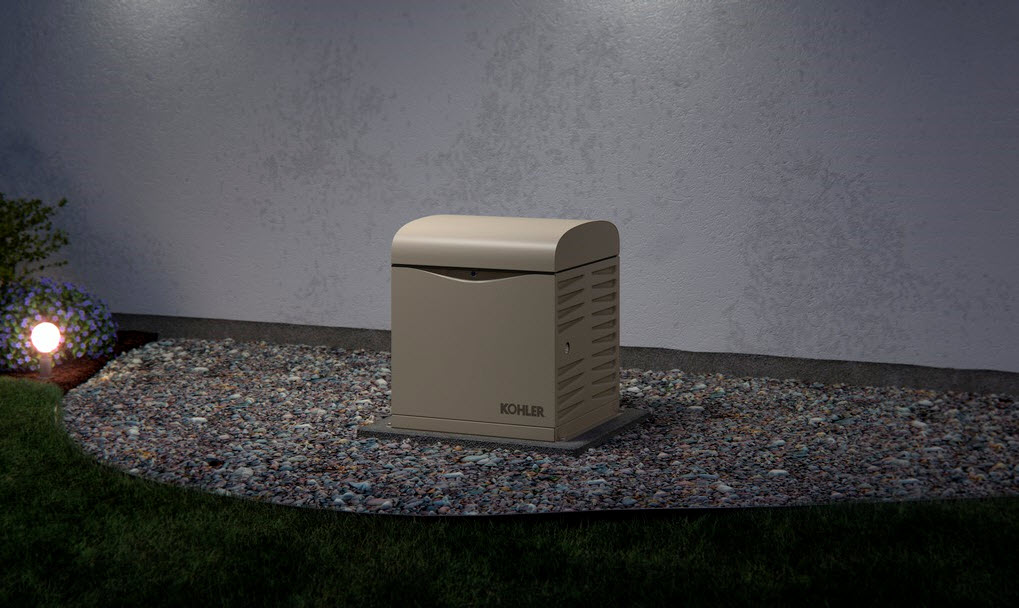 Having a backup generator, whether it is a portable generator with a manual transfer or a permanent generator with an automatic transfer switch, will give you peace of mind knowing that you are covered if a power outage does happen. It will ultimately save you time, money, food and a headache! Ensure your family stays comfortable during the next major storm with a backup power generator!